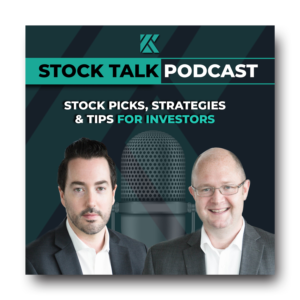 In this week's show we go over:
The state of NFTs including the previously high flying Bored Ape Yacht Club.
The state of Credit Suisse (CS:NYSE), is it the next Lehman Brothers moment?
Ryan and Aaron face-off in a fierce STOCK BATTLE on Constellation Software Inc. (CSU:TSX)! Aaron is the Bull, Ryan the Bear, who's going to take the victory?
Brennan takes your question in our latest Your Stock, Our Take on Algoma Steel (ASTL:TSX) & Stelco (STLC:TSX)!