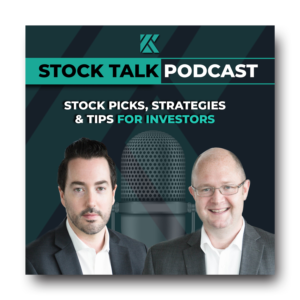 This week, coming off our Webinar Series, Summer School for your Portfolio, we are excited to take a look back and review a few of the questions answered during the past couple of weeks.  
We have two YSOT segments for you. The first, is a comparison between tremendous Canadian tech consolidation success story Constellation Software Inc. (CSU:TSX) and Topicus.com Inc. (TOI:TSX-V), a Netherlands-based diversified vertical market software provider, which actually spun out of Constellation earlier this year. Aaron will compare the two and look into which may offer better value and growth potential at present.
Our second question also involves a comparison. A listener asked us to compare tech giants Amazon.com, Inc. (AMZN: NASDAQ) and Alibaba Group Holding Limited (BABA: NASDAQ) – Brennan will break down both businesses from a broad view and compare the growth, value, and weigh the risk factors in each stock.