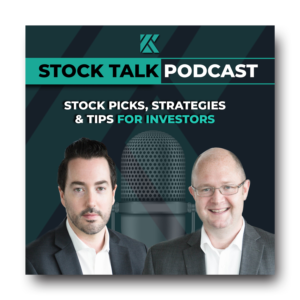 This week, we have one YSOT segment and, as promised, we will review a couple of unique profitable, small-cap names from our coverage that I detailed in a recent Money Talks interview.  
Our YSOT this week came in from a listener on Peak Fintech Group Inc. (PKK: CSE), the parent company of a group of financial technology (or Fintech) subsidiaries operating primarily in commercial lending industry within China. With the company posting very strong revenue growth and breaking into adjusted profitability, a listener asks us our take on the stock.
The two companies we will be reviewing briefly today from our coverage are Dynacor Gold (DNG: TSX) and Premier Health of America (PHA: TSX-V). Dynacor is a dividend-paying industrial gold ore processor operating in Peru. The corporation is engaged in gold production through the processing of ore purchased from artisanal and small-scale miners. Premier Health uses its proprietary PSweb platform to lead the healthcare services sector digital transformation by providing a comprehensive range of outsourced services solutions centered around staffing for healthcare needs to governments, corporations, and individuals.